We've opened up our advanced ensembles to MCC Alumni and young adults! You can join the MCC to sing with our new mixed chorus, Cadenza, and our new contemporary ensemble!  We're now offering semester and season enrollment options. Fall semester rehearsals will take place virtually via Zoom which means you can join us from anywhere in the world!
CADENZA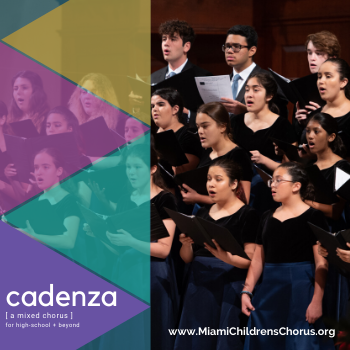 Rehearsal Format + Time
Virtual, Saturdays 10:00 AM - 12:00 PM
Cadenza is a mixed chorus for high school and college students up to age 22. In the fall of 2020 this ensemble will be combined with the Sonata ensemble. Members are ready to experience and demonstrate the highest level of musicianship and performance standard. The repertoire includes complex multi part works; newly commissioned compositions; works for chorus and chamber orchestra and other instrumental groupings. 
CONTEMPORARY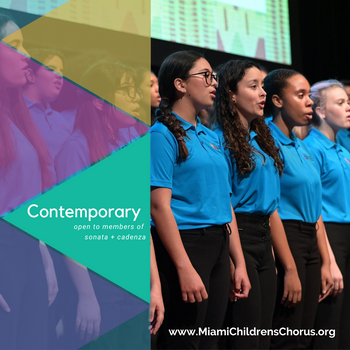 Rehearsal Format + Time
Virtual, Wednesdays 6:00 -7:30 PM
A brand new ensemble in which we'll cover pop, jazz, a cappella, and other contemporary styles! 
Alumni + Young Adult Fees
All choristers must pay a $100 registration fee to secure their spot in the program. The registration fee is separate from tuition and is non-refundable. Please see the table below for ensemble tuition rates. Choristers may enroll for the duration of the season or for a semester.
| | Registration Fee | Semester Tuition | Season Tuition |
| --- | --- | --- | --- |
| Cadenza | $100 | $150 or $30/month | $250 or $25/month |
| Contemporary | $100 | $150 or $30/month | $250 or $25/month |
Payments can be made in full or divided into monthly installments. A one time $25 service fee will be assessed when choosing to pay in monthly installments.