Developing artistic excellence through choral music.
The Miami Children's Chorus has provided high quality singing instruction in Miami-Dade County since 1965. MCC offers children the opportunity to study and perform traditional and experimental forms of choral music. We provide a wide variety of performing opportunities for our choristers. Children can participate – by audition – in one of three primary ensembles and have the opportunity to elect an additional ensemble.
PRELUDE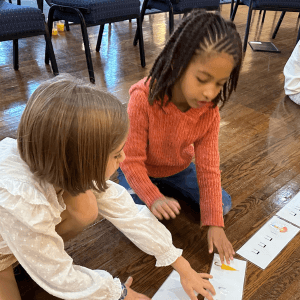 Prelude is MCC's newest ensemble for children ages 5-7. In this ensemble, children will begin to develop their musical skills through singing and movement activities. No audition is required to join.
MINUET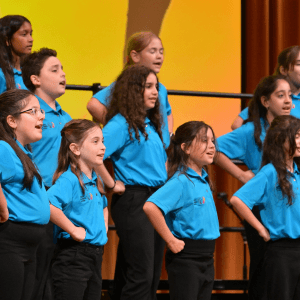 Minuet is a treble chorus for children in their initial stages of vocal development. Choristers can spend up to three years in this choir. Here they will be immediately engaged in singing experiences through imitation. Their training will include developing vocal skills, musicianship and sight singing skills. The repertoire will include rounds and canons, folk songs, and cover a wide range of cultures and genres. 
ALLEGRO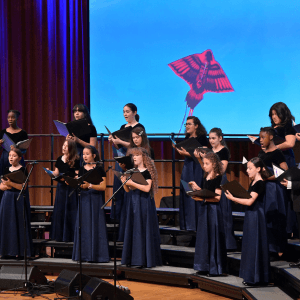 Allegro can be a three part treble or three part mixed chorus for children in 5th-9th grades. In allegro children continue their musical development through experiencing more challenging repertoire and skill sets. Choristers at this level must demonstrate a practicing knowledge of singing posture, effective breathing for singing, and principles of diction. They must also demonstrate an evolving understanding of music theory, sight-singing and performance skills.
Sonata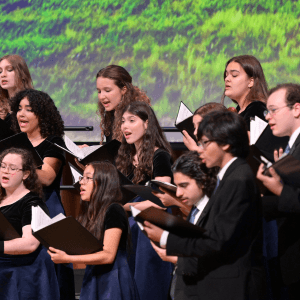 Sonata is a mixed chorus for students in 8th -12th grades and MCC Alumni up to age 22. Members are ready to experience and demonstrate the highest level of musicianship and performance standard. The repertoire includes complex multi part works; newly commissioned compositions; works for chorus and chamber orchestra and other instrumental groupings. 
CANTABILE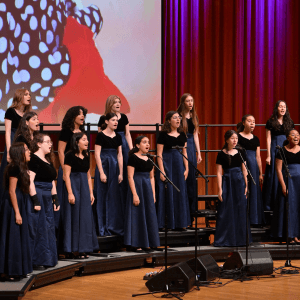 Cantabile is a treble ensemble for students of the Sonata Chorus.
VIVACE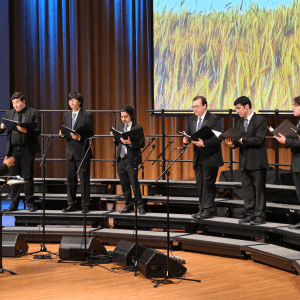 Vivace is a chamber ensemble for lower voices. It is comprised of students currently in the Sonata Chorus. 
CONTEMPORARY