The Miami Children's Chorus envisions a community where children can explore the joy of singing. The mission of the Miami Children's Chorus is to provide a music education and performance program for youth age 8-18 in Miami-Dade County. The MCC seeks to continuously enhance the cultural life of South Florida by providing choristers and audiences with an organization that teaches respect, teamwork, commitment, collaboration, artistic integrity and dedicated effort. Learn more and get involved.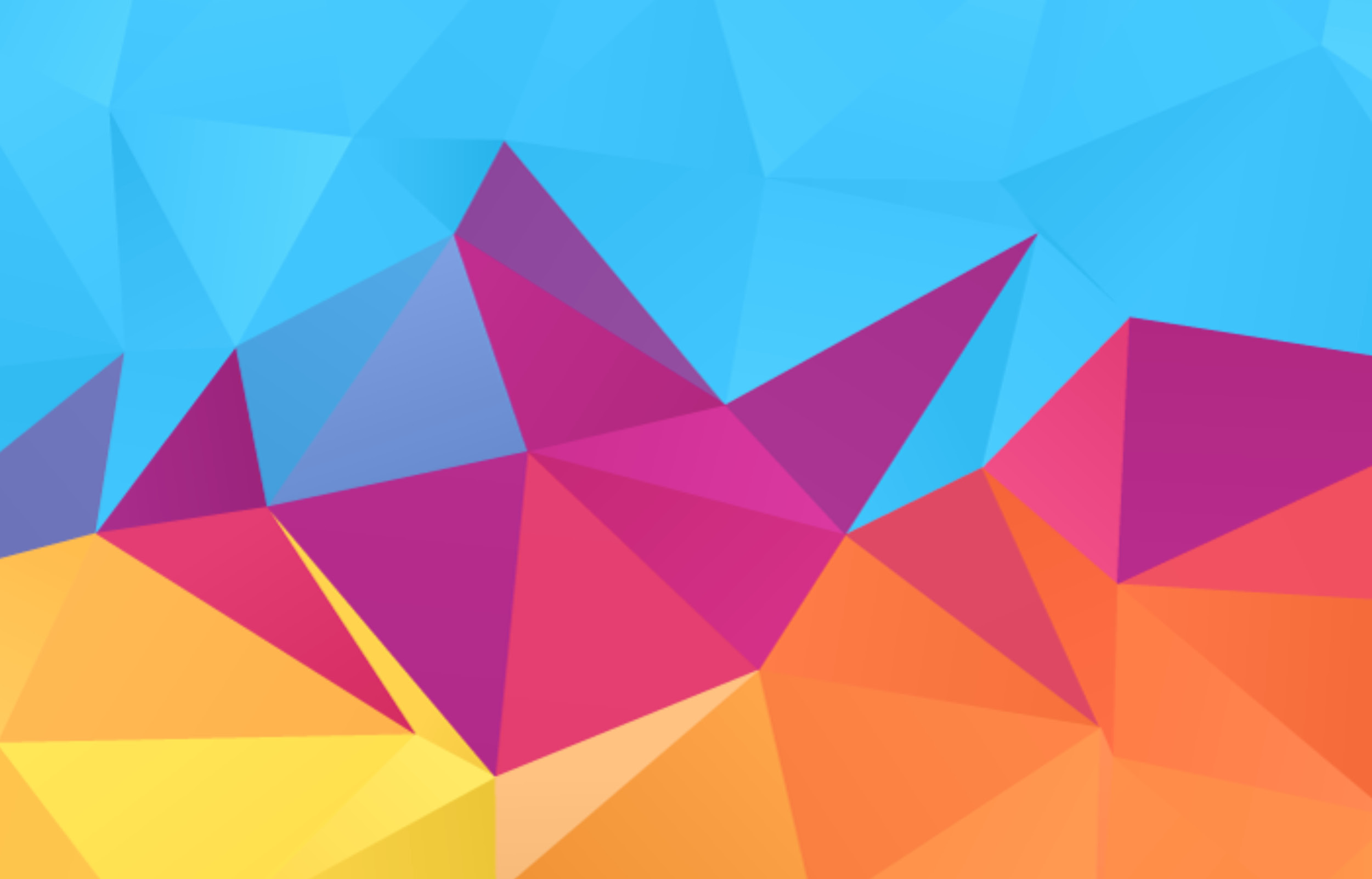 News & Events
The legendary Barry Manilow performed his A Very Barry Christmas show, Thursday, December 6, 2018 at American Airlines Arena. Joining him on stage to close the show were the electric voices of the Miami Children's Chorus. They sang a medley of Deck the Halls, Jingle Bell Rock, White Christmas, Feliz Navidad and his own Because It's Christmas (For All the Children). To end the show they sang with Mr. Manilow a reprise of Miracle. What a grand time was had by all in attendance. As one MCC singer put it: "It was well worth the hours of practice and waiting backstage to spend a few minutes singing on stage with Mr. Manilow. This was the best night of my life."
Join the MCC for Song and Spoken Word Sat., Dec. 8, 2018 11:00AM at the Pinecrest Branch Library 5825 SW 111 ST. Joining MCC will be South Miami Middle School with their choral director Eric Firestone. Sing songs that uplift the human spirit and hear two outstanding ensembles share their joy of making music. This event is free and open to the public.
Make your holiday season merry and bright with the artistry and excellence of the Miami Children's Chorus. Experience traditional and contemporary holiday fare from the children of the MCC with a splendid string quartet, oboe and a rollicking holiday sing-along. Purchase your tickets today on Event Bright.
Miami Children's Chorus provides a wide variety of performing opportunities for its choristers. Children can participate in one of three levels
Read more.

If beauty is in the eye of the beholder, BEHOLD our upcoming events!
Read more.

The award-winning Miami Children's Chorus offers a host of volunteer opportunities for MCC families and members of the community.
Read more.